We cancelled our DirecTV two years ago and haven't looked back since. We have Netflix and Hulu and a lovely set of rabbit ears on one of our TVs. We're quaint like that.
Pre-Cancellation I'd watch weekend marathons of the following:
Real Housewives
America's Next Top Model
Teen Mom
The Hills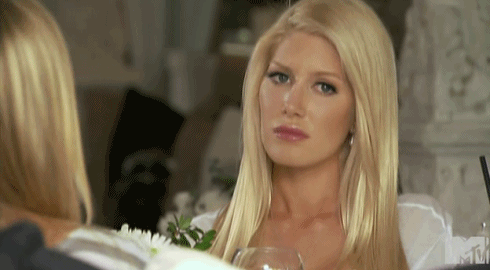 Greek
Post-Cancellation:
Bob's Burgers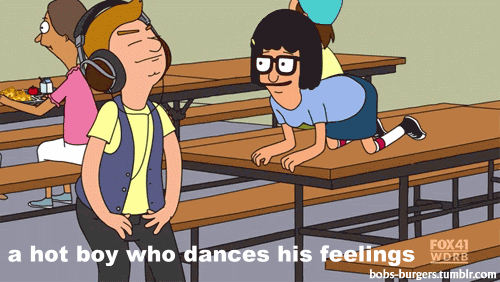 Gossip Girl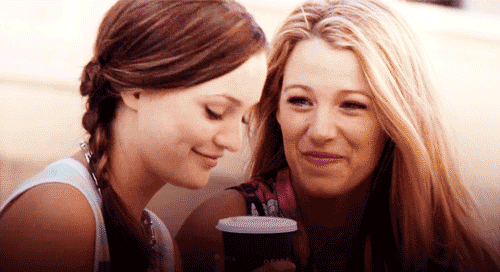 Yeah, the list is shorter these days and for that I am grateful. Though I do miss my trash TV sometimes. Get with it Netflix!
[[Check out the whole Blog It July list
here
!]]